Examining WELL:


Q&A with Syska's Xun Jia, Performance Testing Agent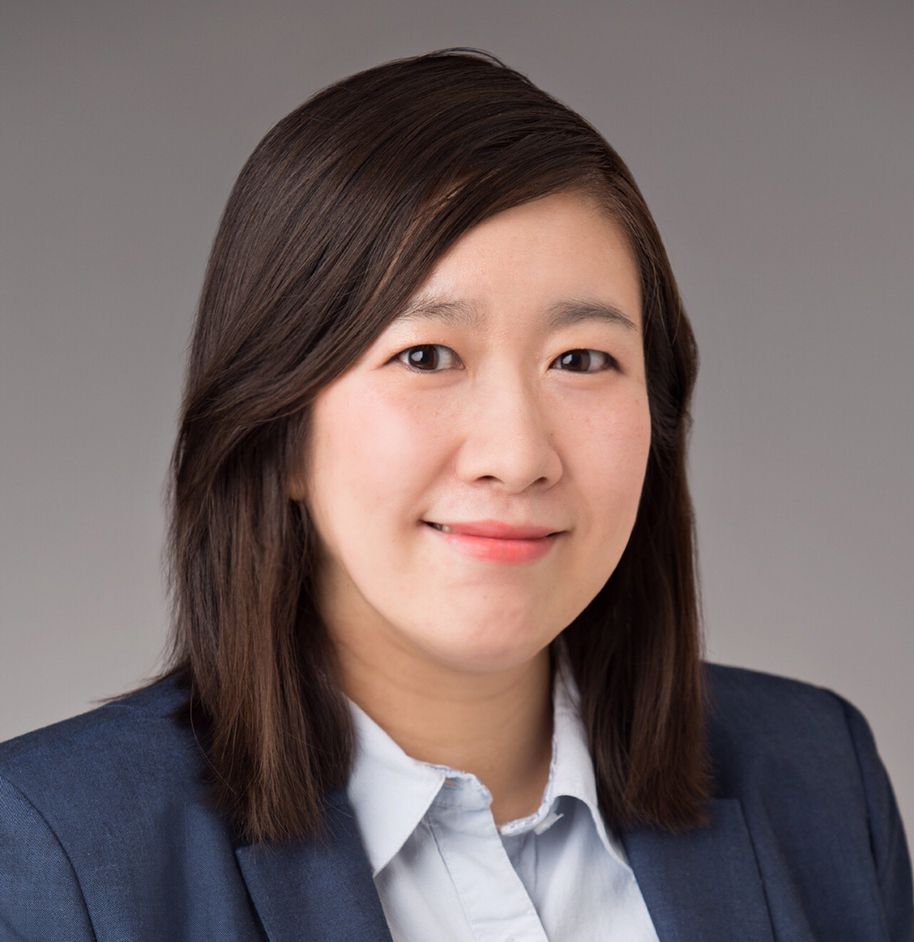 You've probably heard of the WELL Building Standard™, the first rating system to focus exclusively on the impacts of buildings on human health and wellness. But you might not know what the certification process entails. Syska's Xun Jia, an approved provider of WELL Performance Testing (on-site assessment), agreed to answer some frequently asked questions:
What does performance testing for WELL involve?
Xun: We test the water quality, light quality, air quality, and sound levels. WELL sets certain thresholds for all of these areas. Air, for example, should have low levels of volatile organic compounds (VOC) and particulate matters (PMs). There has to be a certain exposure to light. And we make sure that certain noise levels are controlled throughout the office space – acoustical comfort is important.
When does testing take place?
Xun: We come in after people are already working in a space. It's the last stage of the certification process. By that point, owners and design teams have spent a year or two on a rigorous application and review process. WELL is unique because it goes far beyond paperwork; the standard requires verification and ongoing monitoring. It also has to be renewed every three years, which ensures that quality is maintained.
How did you become an approved tester?
Xun: I and my colleague Travis Ramkishun participated in an intensive training course at last year's GreenBuild event in Chicago. This was the first time that Green Building Certification Inc. (GBCI) offered the training.
Are you allowed to test projects that Syska designed?
Xun: Yes, as long as the performance testing agent is not part of the design team and we disclose the relationship to GBCI. There are benefits to doing both design and testing: We can serve as a one-stop shop and promote efficiency through internal communications. We can do pre-testing to ensure our clients are achieving their targets. Speed is also a consideration. The pool of performance testing agents is very small – 40 or so people – so sometimes there is a wait. Our clients may need quick turnaround on testing because the WELL certification helps with their marketing efforts. We can respond quickly.
What are some WELL projects that Syska has worked on?
Xun: We've worked on several, including one of the first WELL-certified spaces in New York City – the downtown office of JLL. We also are working on Ally Charlotte Center, an office building in Charlotte, North Carolina; along with some confidential projects in design and construction.
What advice do you have for owners, design teams, and building operators who want to target WELL certification?
Xun: The most important piece of advice is to start planning early. WELL design requires a great deal of careful thought on interior choices. Furniture, for instance, should be made of low-VOC materials. Air purification systems will probably be installed. If construction will take place in an existing building, are advanced filtration systems needed? Can the existing air handling units cope with the advanced filtration? Engineers, owners, architects, and operators have to address these questions together at the beginning of the design process. It will take a great deal of effort to add these features later on.
Is there anything else readers should know?
Xun: Yes. WELL is becoming more important on a global level. It's already a big deal in Asia because of outdoor air pollution, but people all over the world are paying more attention to their work environments. Travis and I went through the training to become approved testers because we expect the popularity of WELL to continue to rise. Other colleagues will undergo training soon -- It's an increasingly important service for Syska to offer.