Syska Hennessy – Summer 2019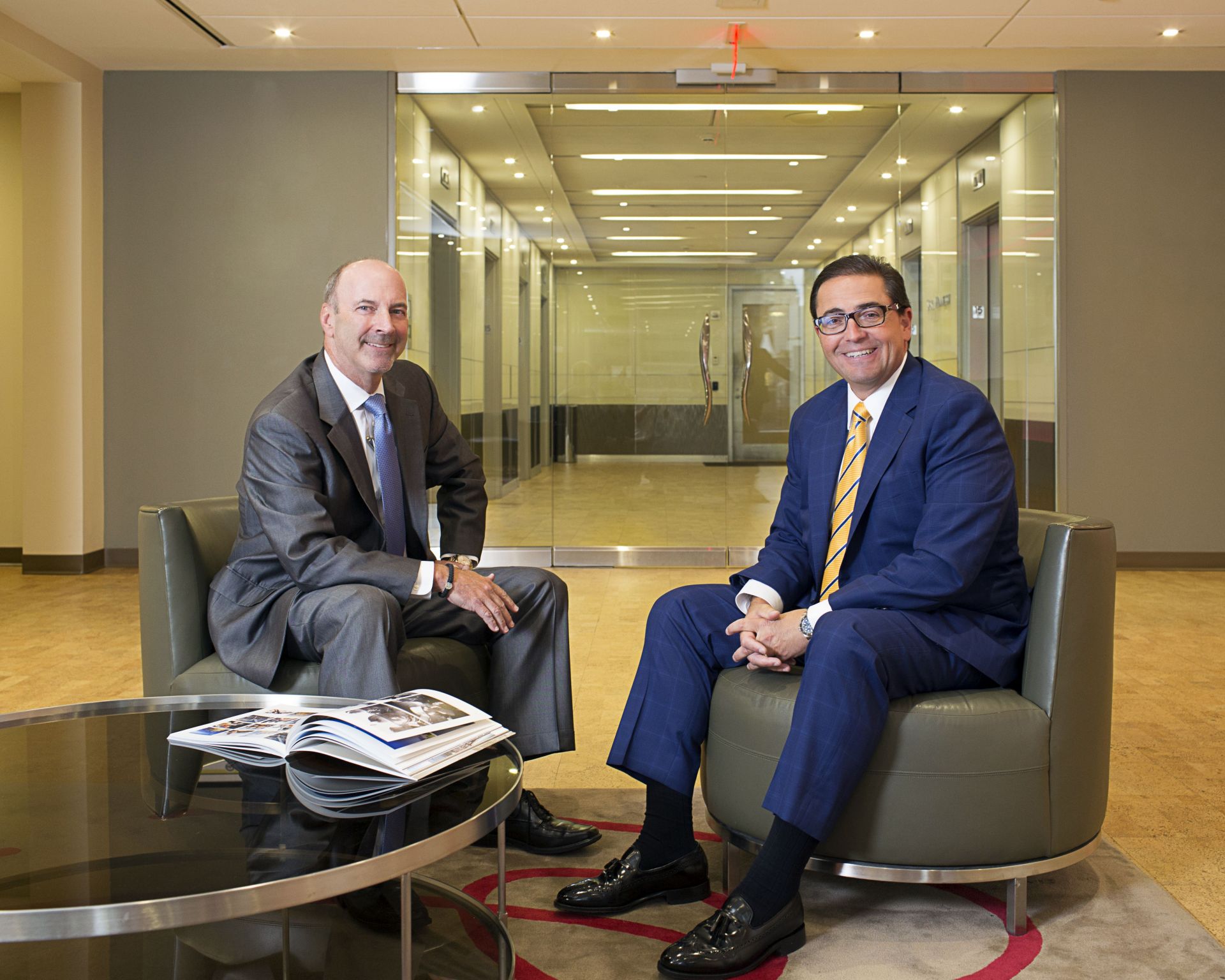 A few words from Gary and Cyrus
It's hard to believe we are halfway through 2019! It feels like yesterday that we were celebrating our 90th anniversary, but time moves, and quickly at that.
Syska Hennessy Group is a leading global, full service MEP firm with specialist services for information and communication technology, commissioning, architectural lighting design, vertical transportation and sustainability. With more than 500 professionals across 18 offices, we provide a full range of engineering services for projects of every size and every budget. Since 1928, we have been designing smarter, safer and more efficient buildings by integrating essential system that adopt to our changing world.
Editor
Michelle Galindez Russo
Lead Writer/Copy Editor
Rachel Antman, Saygency
Creative Direction and Development
Supreme Creative Ltd
Senior Design Editor
Maria Lord
Image Credits
Ari Burling Photography, Palomar Community College Operation and Maintenance Facility-Javier Laos, UCSB Bioengineering-Moore Ruble Yudell, Katherine Marks Photography, Dave Miller- Dementi Photography, Syska Hennessy.
Contributors
Gary Brennen; Cyrus Izzo; Daniel H. Nall, E, FAIA, FASHRAE, LEED Fellow, BEMP, HBDP, CPHC; Kristopher Baker, PE, LEED AP; Xun Alexis Jia-PhD, PE, LEED AP, WELL AP, CEM; Robert Bolin; Chris Hamilton, MRY Architects; Matthew Porreca, BNIM; Tim Krawetz, PE; Larry Werner; SENSE; SHAPE; Building Operating Management; Saygency; Spiked Media and the marketing development agency.

Contact us
If you have any feedback or would like further information on any of the articles in this edition of Connections, please get in touch.