When our team first began working on this issue of Connections, we were early into the new decade. At that point, we were envisioning a theme of renewal. Renewal to us means honoring the past while incorporating today's tools to achieve the potential of tomorrow. Accordingly, we decided to highlight such renewal projects as the Herald-Examiner building in Los Angeles, the new visitor center at the Empire State Building, and Ferrara Candy Company's new office in Chicago.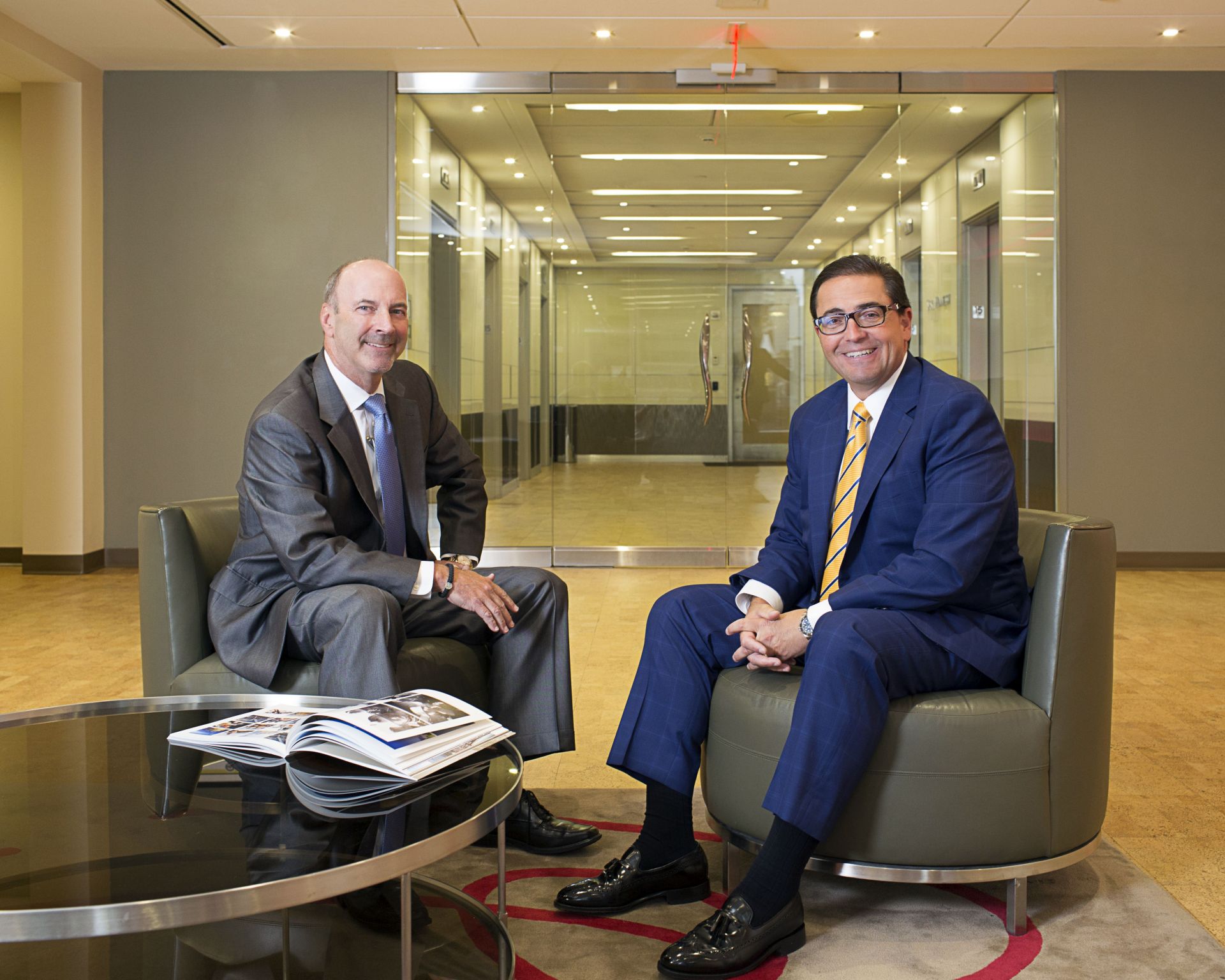 Little did we know just how apt this theme would be as the coronavirus pandemic made its way around the globe and we found ourselves working virtually. Now we are thinking of renewal in terms of not only the built environment, but also our future as society recovers from COVID-19.
At Syska, we are working hard to bring about that recovery. For example, we are engineering the conversion of residential space into ICU wings for COVID-19 treatment at North Central Bronx Hospital. We have also introduced new technical resources that allow us to engage with our clients, teams, and staff remotely. These resources enable us to achieve project targets both external and internal.
Within Syska, we are progressing toward the goals we outlined in Syska's Vision 2025 initiative. Our commitment to a strong culture continues through our SHAPE (Syska Hennessy Advocating Professional Equality) and SENSE (Syska Employee Network for Support and Education) programs. Our SHAPE team concentrates on professional equality and inclusion. Did you see the video about SHAPE from our last issue? If not, click here!
Our SENSE team, established back in 2014, concentrates on three pillars: professional development, technical skills, and civic engagement. See our article on how we "Pay it Forward" for an update on the team's activities.
Because it is spring and because we are all experiencing difficult circumstances, we want to take a moment to think about resiliency, hope, and optimism. While addressing the challenges of COVID-19, we are looking forward to the promise of tomorrow. We encourage you -- our clients, partners, colleagues, and friends -- to join us.
Cyrus and Gary